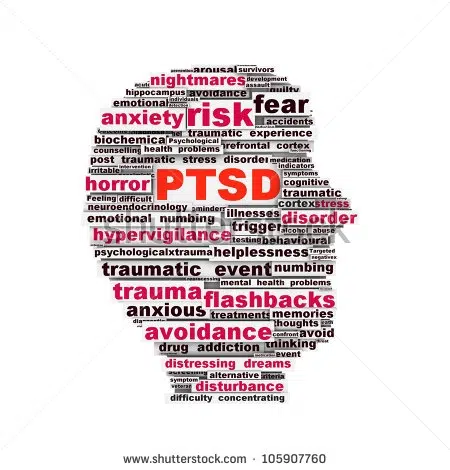 A Fort McMurray man is walking across the country to raise awareness for Post-Traumatic Stress Disorder.
Jeremy MacKnott has friends and family members who have served in the military and as part of emergency response teams and he wants to raise awareness about PTSD in those careers.
MacKnott says he believes more should be done for Canada's servicemen and women and he hopes by walking across the country he can call attention to the subject and possibly raise money to train services animals for veterans with PTSD.
"I'm trying to bring as much awareness for post-traumatic stress as I can to every Canadian," said MacKnott. "…in hopes of raising some money to train services dogs and get them in the hands of people that need them."
MacKnott has delayed the start of his walk from April to May in order to obtain more support from sponsors.
For more information, click
here