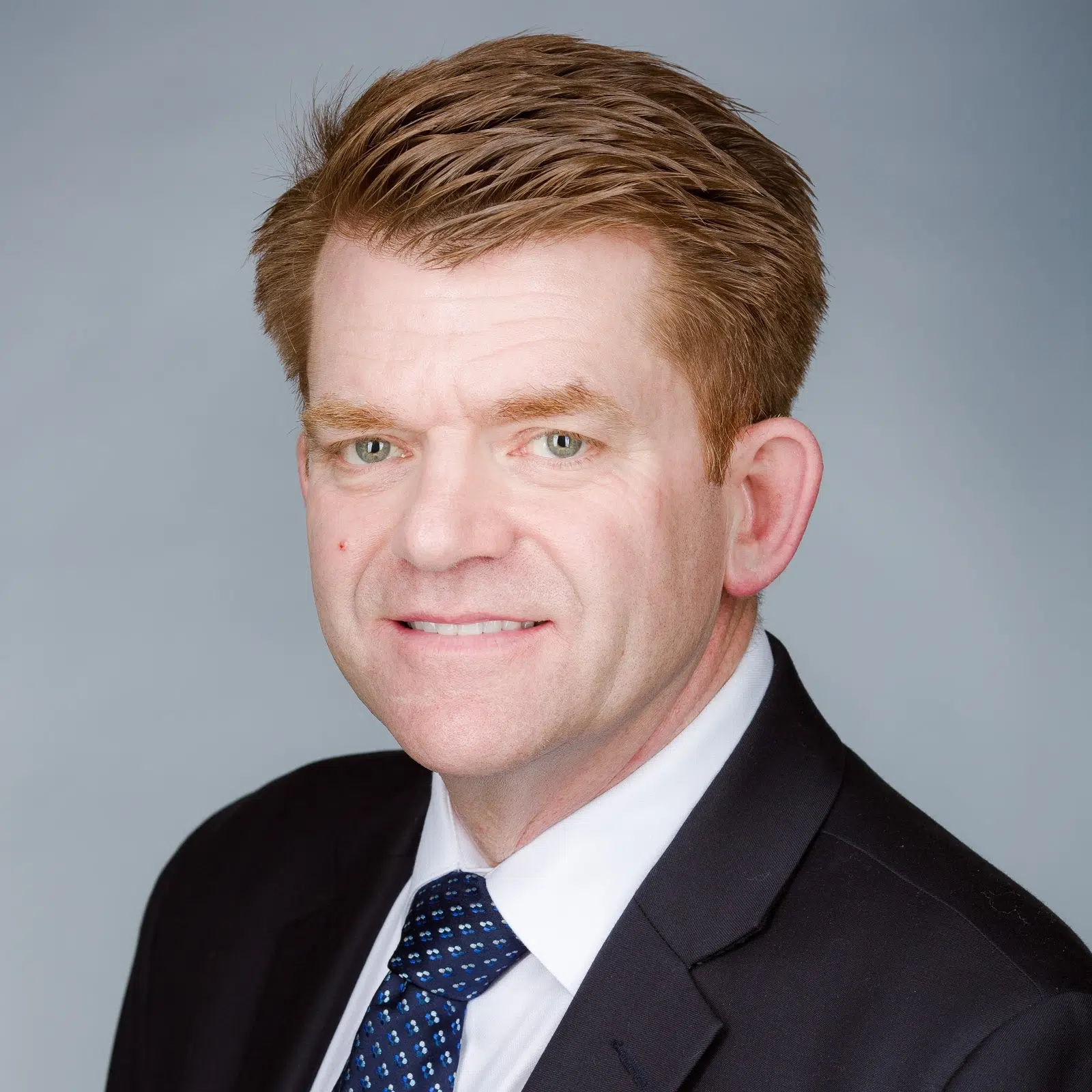 Now is the time to stand up for Albertans.
That was the overwhelming message from Wildrose Party Leader Brian Jean, who spoke on Fort McMurray Matters on Thursday.
The Fort McMurray-Conklin MLA had harsh criticism for the NDP on several issues, saying it's his job as opposition leader to challenge the government and make them "realize their faults."
"We need to make sure that as a government we step up and do something," he said. "I truly believe this NDP government is not doing enough."
Jean was particularly critical on the NDP's recent advocacy for the Energy East and Trans-Mountain pipeline projects, calling it "disingenuous."
"A year ago they were protesting pipelines," he said. "I feel sometimes they're saying one thing and doing another."
The Wildrose leader also answered questions regarding the possibility of a right-wing unification in the province with the PC Party. He said that any decision would have to come from his party's membership, and not a top-down process via himself and PC Leader Ric McIver.
"I like my job and I'd like to keep it," Jean said. "And I do that by keeping my bosses happy, and those are the members of the Wildrose Party."
You can listen to the full Matters episode with Jean here.