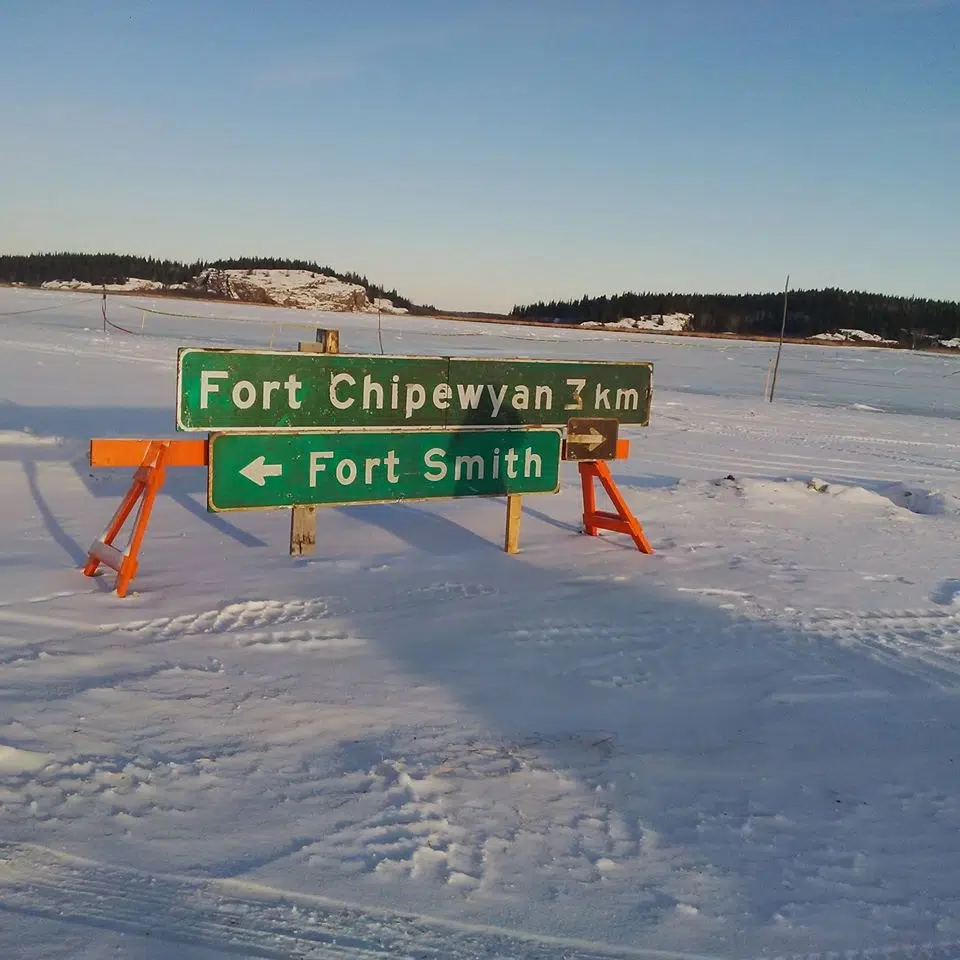 There are further weight restrictions for the Fort Chipewyan Winter Road.
Due to warm weather conditions, vehicles in excess of 5,000 kilograms will not be permitted on the Fort Chipewyan Winter Road as of 10 tomorrow morning.
The restriction will stay in place until the winter road closes for the season and with the warm weather expected over the weekend the road may close on short notice.
Extreme caution should be used as icy conditions are anticipated.
As usual, if you are traveling on the winter road, make sure you're prepared for emergencies since there are no regular services such as road patrols or cell coverage.