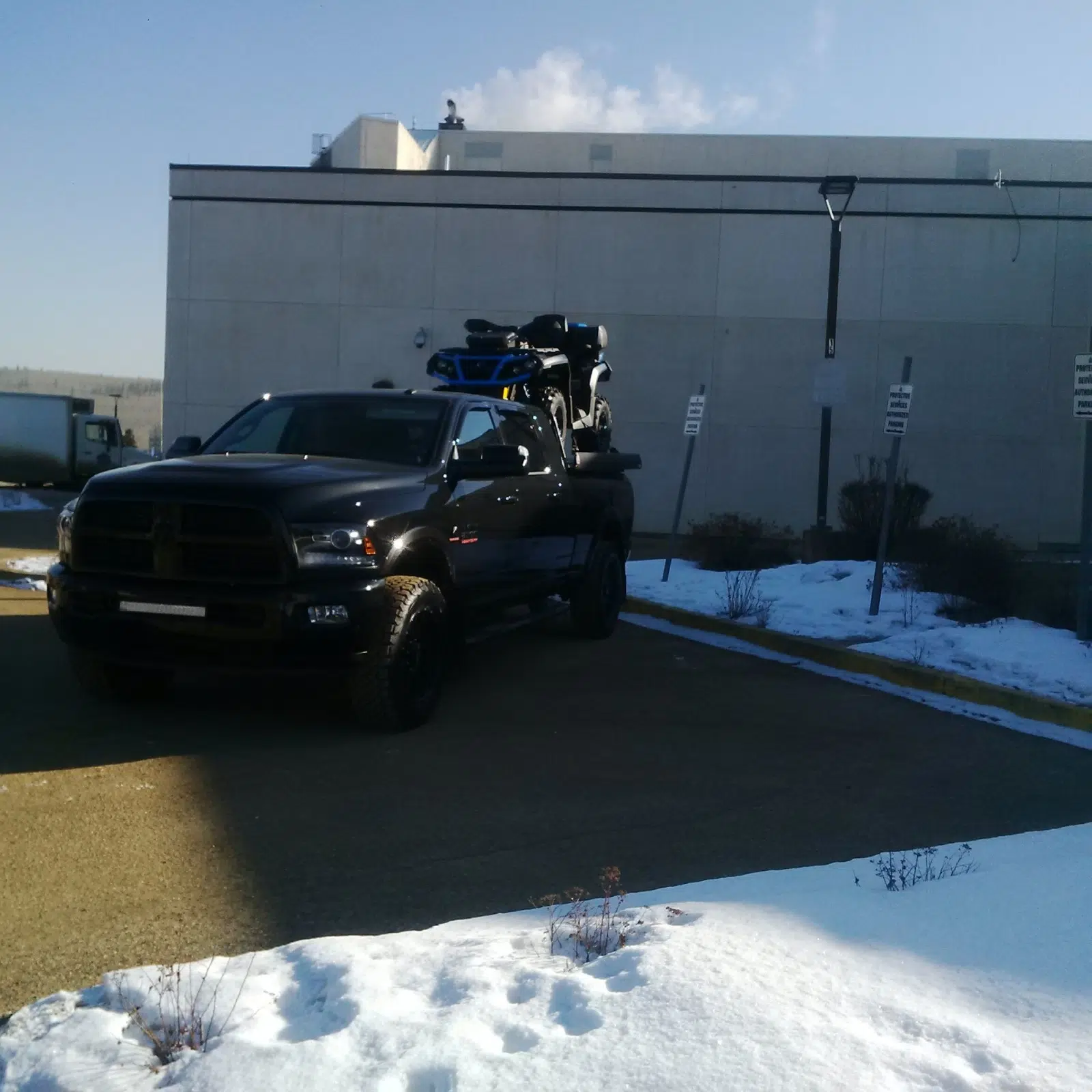 A young man is being remembered with another fundraiser for the Northern Lights Health Foundation.
The 2nd Annual Jeremy Snook Memorial Raffle features a Dodge Laramie from Legacy Dodge, a sled deck, and a quad as well as a cash prize of 10 thousand dollars and an early bird prize of five thousand dollars.
Jeremy Snook passed away from brain cancer at the Northern Lights Regional Health Centre in 2013 and his mother Gail says money raised will go towards funding renovations and an expansion to Palliative Care Services.
"The legacy we want to leave, we want to help the families that are going to go through a difficult time in their lives, they'll have a somewhat of a home environment to be in while they're with their loved ones," says Snook.
The expansion to Palliative Care is one of eight projects the NLHF is focusing on for its recently unveiled Gratitude Campaign.
Executive Director of the NLHF Susanne Chaffey says Jeremy was treated at the unit which will be expanded in the coming months and will include one suite named for him.
She says the unit will have three suites to make hospital stays for end-of-life patients and their families more comfortable.
"Northern Lights Health Foundation and Alberta Health Servies is right now working through what possible phasing in of those suites looks like," says Chaffey.
Ticket purchasers will have an opportunity to win the grand prize, a 2016 Dodge Laramie Megacab Diesel 4×4 with sled deck and 2016 Can-Am 850 XT Quad, with a retail value of over $108,600.
A second place draw will also take place for $10,000 cash and an early bird draw of $5,000 cash on June 1.
Tickets are available at the offices of the Northern Lights Health Foundation or from Gail and Brian Snook.