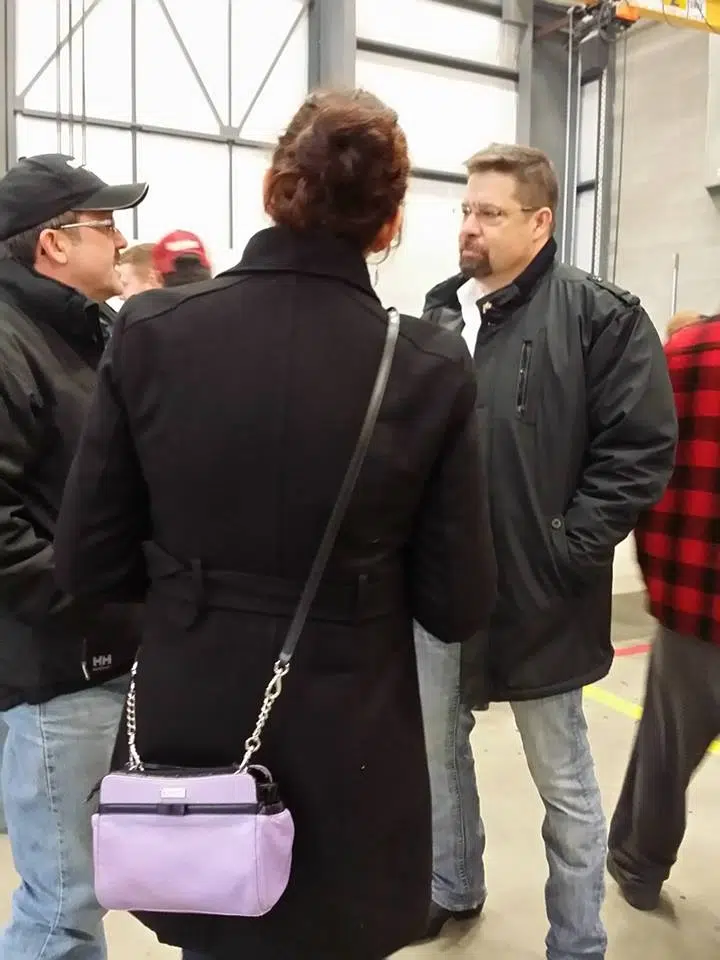 There is no plan to get Albertans working again.
That's according to MP Fort McMurray-Cold Lake David Yurdiga after yesterday's federal budget was released.
Yurdiga says the government is failing to do what is necessary to encourage the private sector to invest in the economy.
He adds the government is banking on interest rates staying low, and hoping that Canadians won't realize that large tax hikes or program cuts will be needed in the future to pay for this reckless spending.
Yurdiga says he supports some of the budget including the extension of employment insurance by 5 weeks in Northern Alberta, although he adds after five weeks unemployed Albertans will be back where they started.
He says none of the measures in the budget will do anything to help the natural resource sector get back on its feet.
Yurdiga says the budget is a far cry from what the government promised Canadians and the prime minister is now abandoning his promise to balance the budget.
He says the budget confirms that the Liberals are raising taxes on families, youth and small businesses.
Yurdiga adds despite spending nearly $30 billion in borrowed money, the Liberal budget has no clear plan to help get unemployed Canadians back to work.