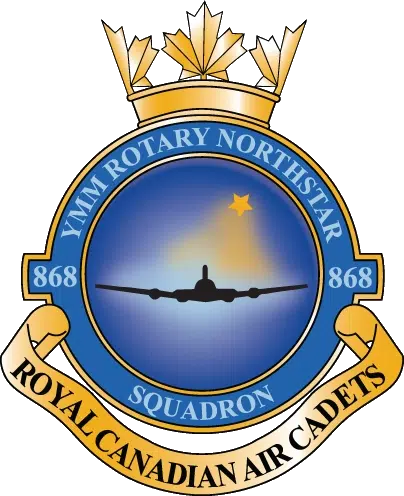 The horrific attacks in Brussels, Belgium on Tuesday may affect the plans for Fort McMurray's YMM Rotary Northstar Royal Canadian Air Cadets.
A group of 37 cadets, officers, and parents were set to travel to the Netherlands, Belgium, and France on an educational battlefield tour Wednesday morning, but the trip is now in question. Canada's Department of Defense, which manages the cadets, has final say on whether they go.
"They're keeping a close eye on the situation," said Verna Murphy, who's son Mitchell is set to go on the trip. "As of right now the trip is on, but they're saying that could change at any time."
Murphy added that some parents have already made the decision to pull their children off the trip due to safety concerns.
The trip was set to take the cadets from Amsterdam through to several World War 1&2 battlefields, including Paschendale in southern Belgium. The trip is set to conclude in Paris, where security has been tightened in the wake of the terrorist attacks.