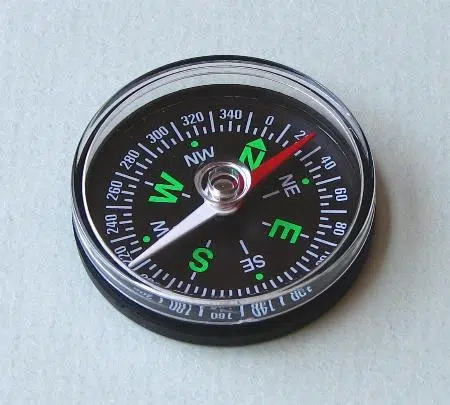 Chances are if you're lost in the woods, a volunteer from a local organization will be the one to find you.
The Fort McMurray Search and Rescue Society has about 60 members, all of whom are volunteers.
The organization holds regular training sessions for anyone interested in learning how to be safe when enjoying the outdoors.
Spokesperson Ron Lamoureux says they are called upon by other agencies to help.
"We work hand in hand with the RCMP, we're starting to work a little more with the fire department and sustainable resources development so these are some of the groups that will utilize us as local help and support," says Lamereux.
Lamereux says they offer all kinds of outdoor training for all levels of experience.
"So we have people that are certified trainers, we also have people who have almost no experience with the outdoors. And everybody has a niche or a strength and what we do as a group is we get together and we sort of understand what those strengths are and allow people to work on those and develop," says Lamereux
He says the group welcomes anyone to their monthly meetings and training sessions and they're always looking for more volunteers to join them.
For more information here's a link.