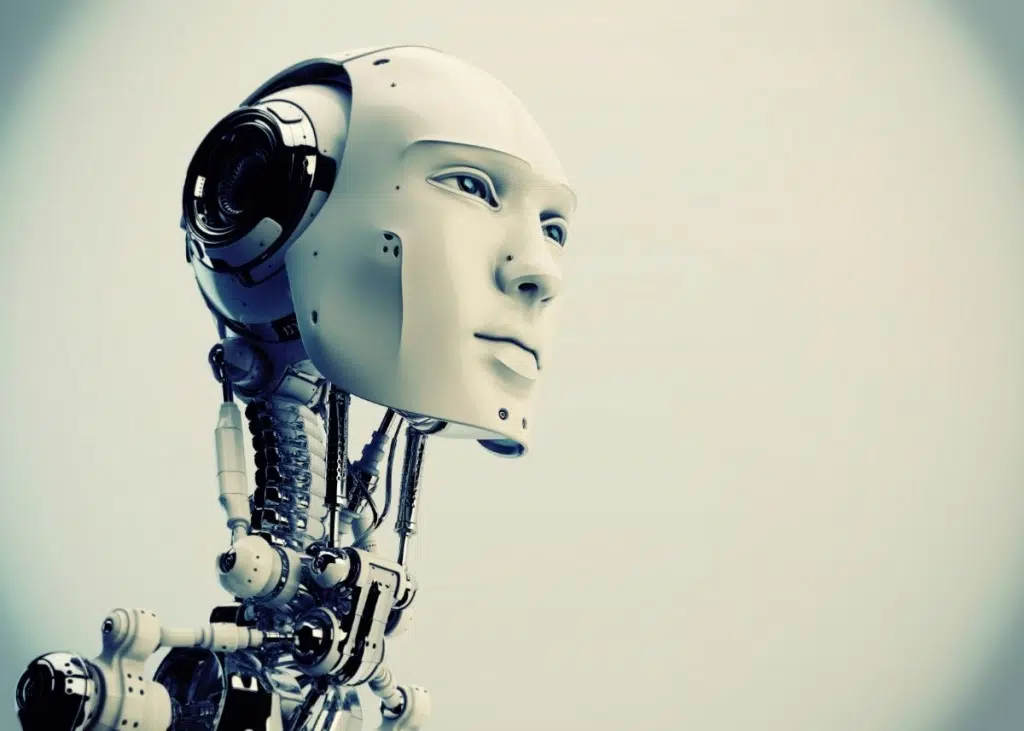 Some students at Father Mercredi are learning that sometimes it's the journey and not the destination that's important.
The students are part of a group of those participating in Vex robotics learning about programming and building robots and relationships.
Student Kyle Clarke told Mix news what they are picking up from working together.
"The problem we're trying to solve right now doesn't have direct correlation to anything really in the real world right now, but the problem solving skills and the different and program building skills that we gain from it will help us in the future," says Clarke.
One aspect of the competetion is that teams have to form alliances.
Student Livian Nandwa says they have to learn to work with each other as well as the other teams.
"You have to be able to go in and talk to other teams, talk to them about what you can do really well, what they can do really well, and then how you can make that alliance even greater. You also have to tell them any problems you have so that when you're in the competition it just doesn't blind-side them," says Nandwa.
The students will be heading to the US Open Championships in Iowa next month with their ball-shooting robot.
The high schoolers come together on their own time to learn about, program, and build robots.
They believe their teamwork and communication skills have grown greatly since the start of the year.
Students Kyle Clarke, Mark Zachkewich, and Livian Nandwa say they're learning a lot about human communications as well as the technical side of robots.
"During competitions just working through problems under time constraints and under stress was probably one of the biggest things for me I guess," says Clarke.
"Always be on your feet, ready to work," says  Zachkewich.
"And not letting little things like a wheel popping off slow you down," says Nandwa.
If the students do well in Iowa they could be on their way to Kentucky for the World Championships.
You can follow along with the team and other robotics students through their Facebook page here.