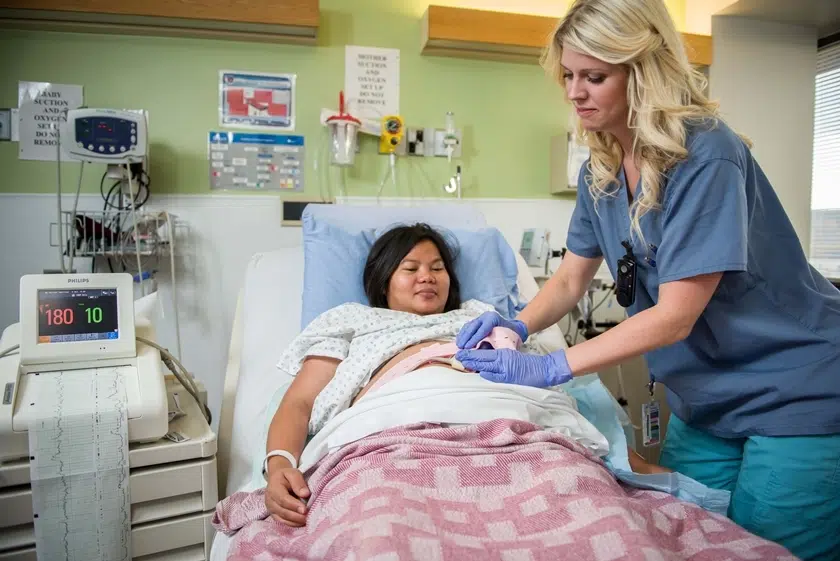 The Northern Lights Health Foundation is looking for a lot of help – $16 million worth to be precise.
The Foundation launched a campaign tonight at the annual Spring Fling fundraiser. Monies raised will be used to improve healthcare standards in the Wood Buffalo region, with support from the provincial government and Alberta Health Services.
The Gratitude Campaign will address shortfalls in different areas of care that have been identified in the community over the past five years.
The money will go towards eight different projects that will better meet the needs of patients from beginning to end of life.
With support from 90 individual donors so far along with support from AHS and the provincial government, the initiative is expected to have a significant impact on local healthcare.
The projects identified by the NLHF are:
– Minimally invasive surgical suites
– Palliative Care Suites
– Continuing Care Unit
– Multi-Purpose Clinic
– Main Lobby Refurbishment
– Public Health – Healthy Schools Initiative and Early Investments Project
– Rural Community Clinics in Anzac and Conklin.
To find out more about the Gratitude Campaign check out the link here.