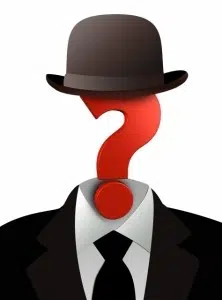 A new program is being launched to help businesses in Fort McMurray get the answers they need.
Wood Buffalo Economic Development is offering an Ask the Expert program to provide entrepreneurs one-on-one access to a professional.
Business Development Officer Natasha Hartson says the program is a cost efficient way for businesses to get information.
"We're looking for entrepreneurs, business owners, whatever you define yourself as to come on down and they have to register. We'll set them up with a 30 minute appointment and it's just that opportunity to get information they might otherwise not have," says Hartson.
The kick-off event is March 23 with an accountant.
Hartson says they hope to run the program every month to six weeks depending on demand.
"We'll see what the need in the community is and if people are requiring more then we may try and schedule more and it also depends on the volunteers we get in the community," says Hartson.
A link for more info for volunteers and entrepreneurs is here.