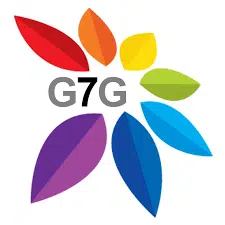 One energy company is looking at running a rail line to Alaska to transport oil sands product.
G Seven Generations Ltd. is getting ready to launch a feasability study this spring which would move Alberta oil to an already existing pipeline in the northernmost US state for shipment to Asia.
CEO Matt Vickers says First Nations would hold a 50 per cent equity ownership stake in the project.
Vickers, who has First Nations roots in northern B.C. says the trains would carry raw bitumen in heated railcars.
He says in the event of a spill, clean-up would be relatively straight-forward.
The project would undergo a slightly different regulatory process with Transport Canada reviewing the proposal.
Vickers says he's received support for the concept from the Assembly of First Nations and both the Alaska governor and Valdez, Alaska mayor have expressed support as well.
The rail line could be shipping a million barrels a day by 2020, approximately the same amount as the proposed Energy East Pipeline.