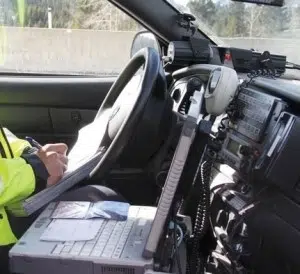 Speeding continues to be a problem on Fort McMurray roads and highways.
That from Sergeant Julie Murphy of the Wood Buffalo Integrated Traffic Unit who adds last year the unit laid 287 court mandatory charges for motorists driving in excess of 50 km/hr over the posted speed limit, up 17 per cent from 2014.
Murphy says those charges are in addition to the 6,200 other speeding charges laid by the unit.
She says in Septemebr last year, the ITU stopped and charged a 54 year old Fort McMurray man with speeding and in February he was found guilty and sentenced to 14 days in jail.
Murphy says a number of drivers have been issued 90 day driving suspensions and a fine of $2,000 with an additional $300 victim impact fee.