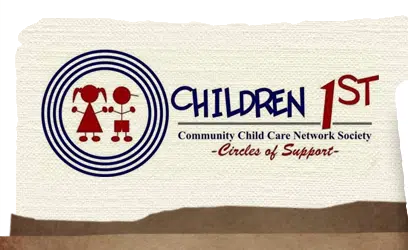 Fort McMurray is falling short in terms of early childhood development.
That's the message from researchers with the Children First Society who say that one in three kindergartners are not meeting development standards in key areas.
Those numbers and the results of a recent study were presented at a luncheon at the Redpoll Centre.
Fuse Social's Bonnah Carey says the numbers are shocking.
"I think because they were shocking, we really knew we needed to do something to find out why those numbers were so low. And unfortunately it's really hard to figure that question out and some of those challenges were discussed here today," says Carey.
Carey says this study is a good place to start to improve children's development.
"What are the barriers, what are the challenges that create that? We're hoping that this is the beginning of even more of those kinds of questions to be answered," says Carey.
The researchers add that parents and caregivers need better access to resources for their children to bring them up to speed.