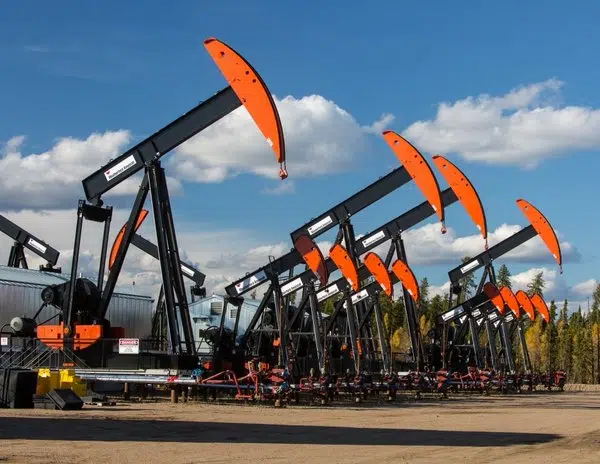 One energy producer in the oil sands is looking for regulatory approval for a new in-situ project.
Imperial Oil announced its application to the Alberta Energy Regulator for a Cold Lake expansion project.
The project will use solvent-assisted steam-assisted gravity drainage technology, or SA-SAGD, to access a bitumen resource in the Grand Rapids formation.
Imperial has piloted the technology at its Cold Lake facility since 2010 and says will result in an approximately 25% reduction in greenhouse gas intensity compared with current technology.
A similar reduction in water use intensity is also expected.
The project is expected to produce about 50,000 barrels a day and if approved would begin construction in 2019.