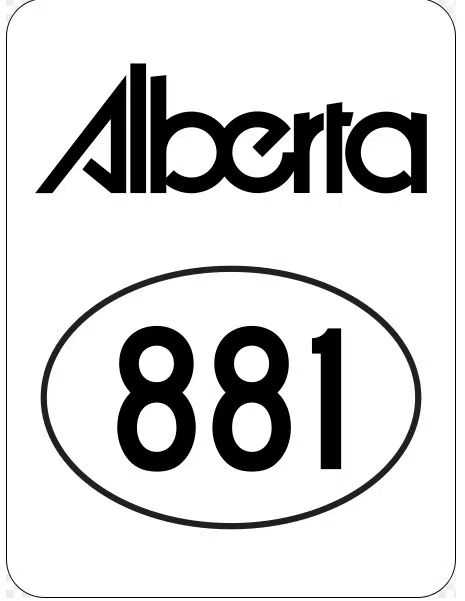 Police are still investigating after a fatal collision along Highway 881 Sunday afternoon.
A 38-year-old Edmonton man was killed when his northbound SUV collided with a southbound bus near the 206km marker at approximately 3:15 p.m.
RCMP say they aren't considering alcohol as a factor for the collision, but note that the roads were slippery with wet snow at the time.
Both lanes of the highway were closed for a period of time as crews worked to clear debris and officers investigated.
The name of the victim is not being released to respect the privacy of the family.