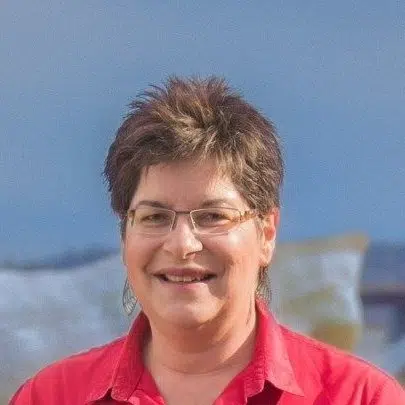 A passionate advocate for mothers and babies is being remembered today in Fort McMurray.
Vilia Tosio wore many hats in the community from mid-wife to lactation consultant to nurse.
She passed away last weekend after having been diagnosed with cancer a few months ago.
A celebration of her life and her contributions to the community is being held at the Suncor Centre for the Performing Arts at Holy Trinity High School this afternoon beginning at 1.