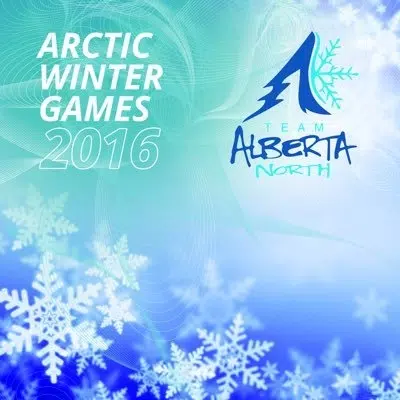 Fort McMurray and the RMWB are about to have an abundance of precious metals coming home.
The region's youth athletes cleaned up at the Arctic Winter Games in Greenland this week, collecting an astounding 21 medals towards Team Alberta North's 88 medal total.
19-year-old snowboarder Alex McKinnon led the way with 4 golds, while badminton player Dhruv Patel picked up 2 golds and a silver.
Twenty-Two local athletes were involved in bringing home the medal haul, with just under half of the RMWB contingent getting podium finishes.
The athletes drove Team Alberta North to a 3rd place finish in the medal count with 88 total, behind Yukon's 100 and Alaska's 216.