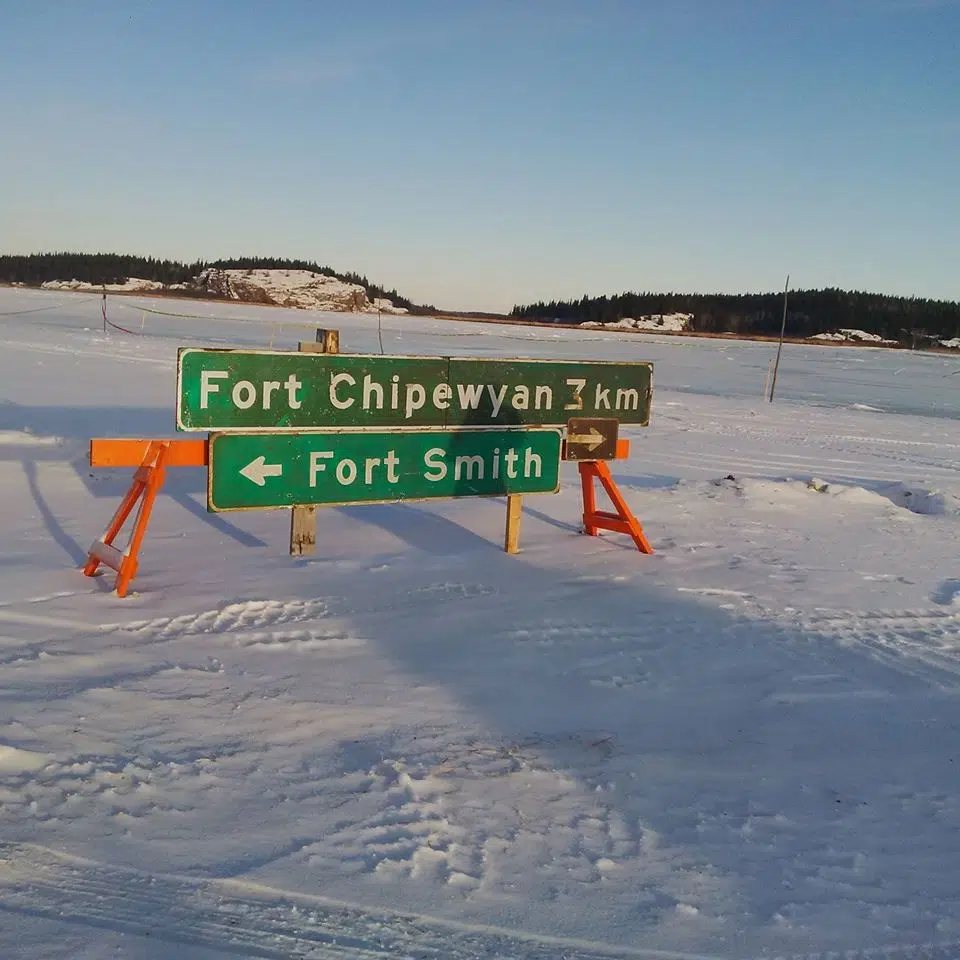 Daytime restrictions are being put in place on the regions winter roads.
The RMWB says due to warm weather conditions, vehicles in excess of 5,000 kilograms are required to travel on the Fort Chipewyan and La Loche Winter Roads from 10 p.m. until 8 a.m.
The precaution has been taken to maintain the integrity of the roads during warmer temperatures.
The city advises extreme caution should be used as icy conditions are anticipated.
As usual, drivers are reminded there are no regular services like road patrol, gas stations or cell phone coverage, so always be prepared for emergencies.