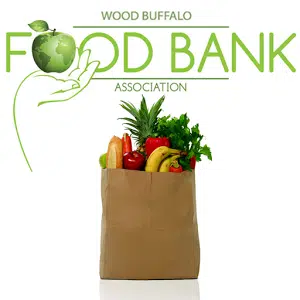 Servus is looking for volunteers to help with their spring food drive.
The second annual event will happen on April 2nd and 3rd, with all the food raised going towards the Wood Buffalo Food Bank.
Volunteers are needed to drive the food trucks, work in the warehouse, and serve as back-ups in case other volunteers can't make it.
If you're interested in signing up follow this
link
.