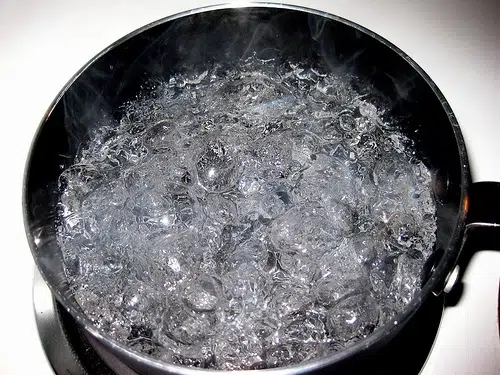 Gregoire's boil water advisory is still in effect.
The municipality updated the situation yesterday, saying they're still waiting back on the second of two water samples to ensure the water's safety.
Alberta Health Services says the water is safe for general use and bathing, but should be boiled before coming in contact with anything that will be ingested.
Bottled water is available for pick up at the South Operations Centre at 140 Airport road starting again this morning.
The advisory was issued after crews repaired a water line break this weekend.