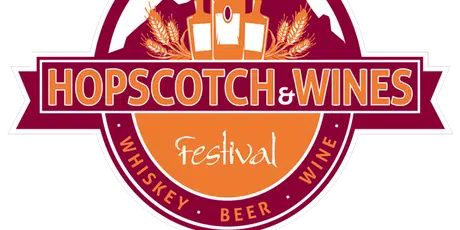 How would you like to try a new beer, wine, or whiskey for a good cause?
The Hopscotch and Wines Festival is happening Saturday afternoon at the Sawridge, featuring approximately 80 products from around the world.
The event is being held to support Waypoints, with $5  from each $25  ticket going to support the non-profit.
The ticket gets you in and a complimentary tasting glass, with drink tickets costing $1 dollar each.
For more information, there's a link
here
.