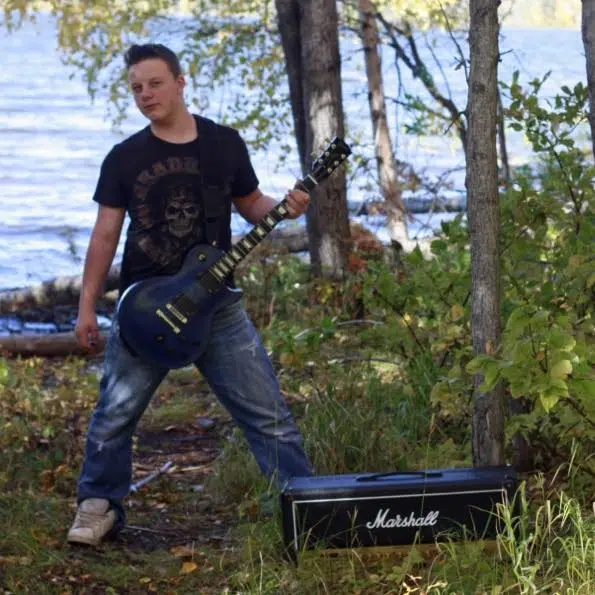 Athletes won't be the only attendees at the Arctic Winter Games this week.
Three young artists from Wood Buffalo will be representing the area's cultural component.
Diana Moser of the Wood Buffalo Arts Council says it was exciting to be asked to provide artists for the Games.
"One of the huge steps that this represents is that the Arts Council was actually asked by the Alberta Foundation for the Arts to provide this cultural contingent," says Moser.
Camryn Hannigan, Akshaya Lakshimi and Mat Cote will be performing an original dance-play-rock piece at the event called the Creation of the World.
Cote says his experience at last year's Western Canada Summer Games has been the high point for him in his short career but is really looking forward to what the Arctic games will bring.
"But then there's going to be kind of like an international community that sets foot in Greenland for the duration of the games and seeing that come together in terms of athlete and art and everyone, and mainly youth, that's going to be incredible to witness," says Cote.
The group will also be attending workshops led by multi-disciplinary performance artists from a variety of countries across the Northern hemisphere.