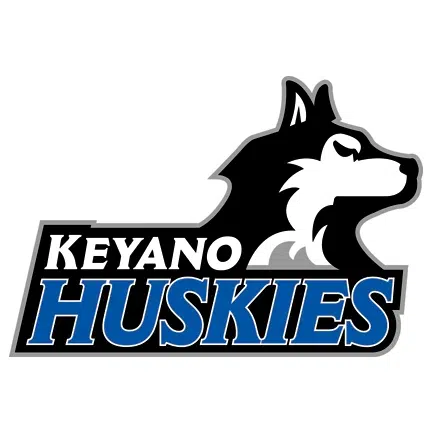 The Keyano Huskies are kicking off their quest for the ACAC Championship tonight when the Grant MacEwan Griffins to town, and if the season series was any indication, the games will be quite physical.
"We're prepared for that," said Huskies Head Coach Nate Bedford. "We just have to make sure we match it."
The Huskies come in as the third seed in the ACAC, while the Griffins nabbed the last playoff slot. Grant MacEwan took three of four games in the regular season against Keyano, outscoring the Huskies 19-9. Bedford pointed out that if you take out the one "out of character" 8-0 loss, the teams have been very close for the last several years.
Will the Huskies home-ice advantage give them the edge?
"Whenever you get the last change for two or three games, I think it's important," Bedford said. "But at the end of the day it's playoffs and the guys at this point don't really buy into who's in the stands."
The best-of-three series will all take place at Frank Lacroix Minor Hockey Arena in Beacon Hill. Game 1 goes tonight at 7:35, while Game 2 goes Saturday at 1:35. If the teams split the first two games, Game 3 will kick off on Sunday at 1:35 as well.