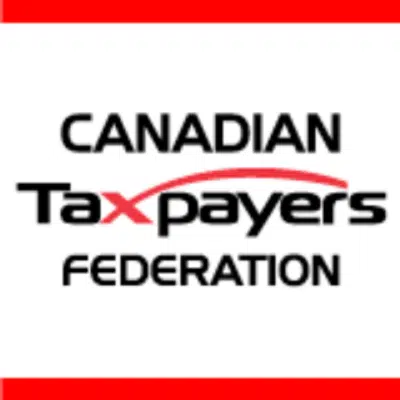 The province's teachers should not be exempt from necessary spending reductions.That from Canadian Taxpayer's Federation Alberta Director Paige MacPherson, who released a statement today regarding the government's upcoming negotiations with the Teacher's Union.It's been rumoured that the Union hasn't ruled out asking the province for a raise and Education Minister David Eggen has remained mum on whether or not a raise would be granted.
However, MacPherson says with a possible $10.4 billion provincial deficit, the union should also be expected to tighten their purse strings.
Eggen says his meeting with the Teacher's Union will likely set the tone for many other collective bargaining negotiations for public services in the coming weeks and months.