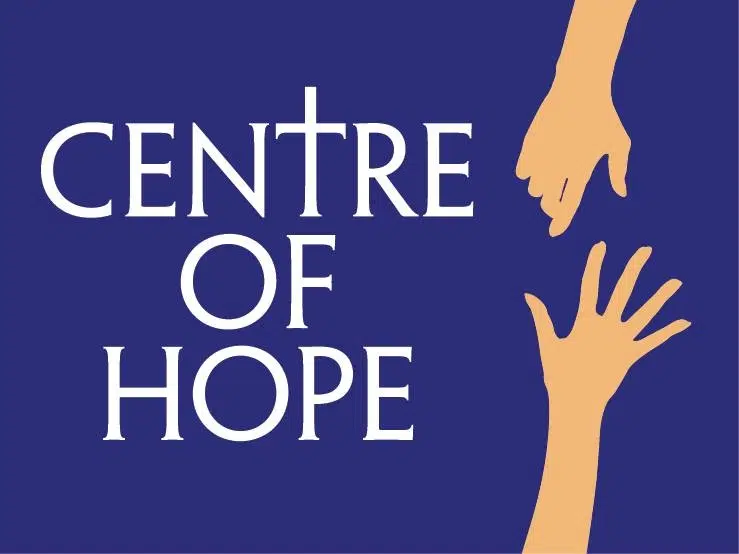 Barb Rex is so happy she's almost speechless.
Rex is the Events Planner for the Centre of Hope and she says they've surpassed their goal of $50,000 for the Sub Zero Challenge.
Rex says the annual challenge helps the Centre stay open every day of the year for those who are homeless or near homelessness.
"We almost made $58,000 and our goal was $50,000 so I'm just over the moon," says Rex.
Rex says along with monetary donations, hats, socks, food, and supplies for the shelter also poured in.
"It goes to ensuring the patrons of the Centre of Hope, the people that are accesing and needing our services are getting the best quality of services, our intake, our outreach program, they needed this money to be able to exist so we're very excited, very thankful to be able to offer that," says Rex.
The campaign featured two new events this year, the Great Soup Off and the Blue Hair Challenge.