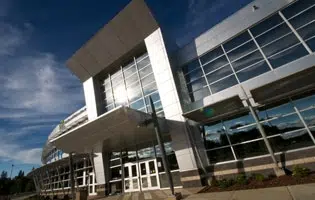 How's that New Year's resolution going for you?
No need to be down on yourself if you fell off the exercise wagon as Regional Recreation Corporation of Wood Buffalo spring programs will be getting under way soon.
Registration for the programs begins online March 8th.
ONE Pass holders are able to register online a day early on Monday, March 7
In person registration begins March 9th at the Suncor Community Leisure Centre.
A link for details is
here
.