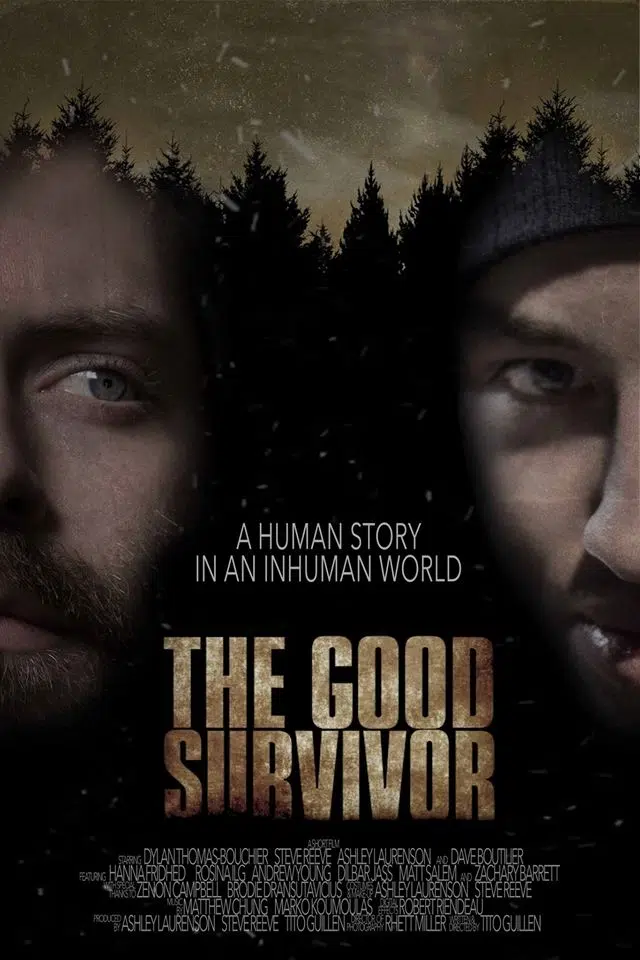 The locally-produced short-film "The Good Survivor" is looking to the community to help propel them forward for the next stage of their project.
After winning a $10,000 grant from StoryHive in November for their film's production, the zombie-themed short is now in contention for a new prize. The top 30 films from Alberta and BC are now vying for an industry mentorship program and the chance to go to the Banff Film Festival.
"It would really help us make this project bigger," said Dylan Thomas-Bouchier, the star of the film.
The movie centres on a survivor of the zompocalypse with cerebral palsy, a condition that Thomas-Bouchier deals with every day. His character has ventured north to find safety, and encounters others along the way.
Thomas-Bouchier said the goal has always been to develop the short film into a webseries, and tips from film industry professionals would help them create a higher-quality series.
He added that if they were able to go to the Banff Film Festival, it would be a good opportunity to show that Fort McMurray is more than just an oil town.
"There are very passionate people in our community," he said. "And when we put that passion to work, we can produce something like [The Good Survivor]."
Every person can vote once a day, per device, to support the film's bid to win. You can see the film and all materials related to it, and vote, here.