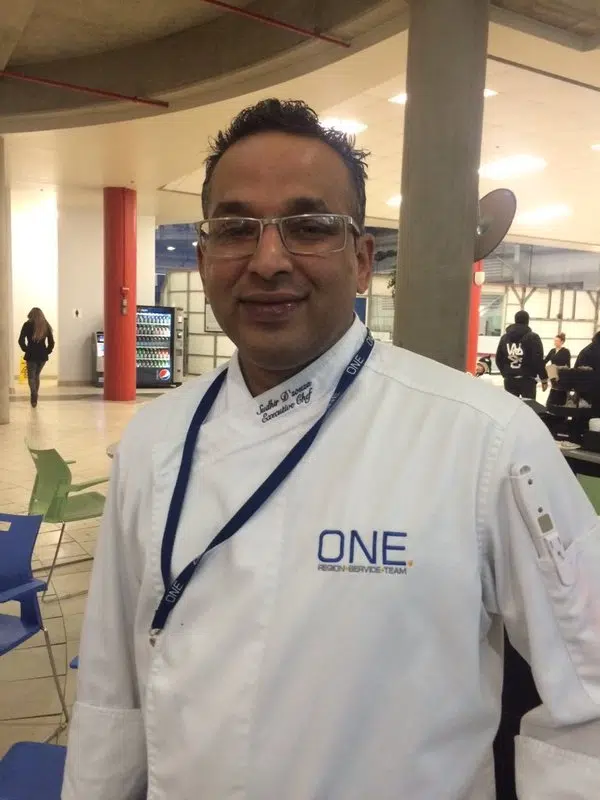 Great food for the whole family is in store for those who check out the Regional Recreation Corporation's annual Easter Brunch on Sunday March 27th.
ONE Rec Chef Sudhir D'Souza will be preparing a "diverse" buffet for attendees to enjoy. D'Souza was declared winner of the Great Soup Off for the Centre of Hope last month.
There will be entrees, salads, and an omelette station at the annual event.
"It's a wonderful opportunity for families to get together," RRC Communications Director Theresa Wells said, adding that each ticket comes with a day pass to the Suncor Community and Leisure Centre.
Tickets can be purchased here.